Skip to Content
Simple Strategies for Cutting Air Compressor Energy Costs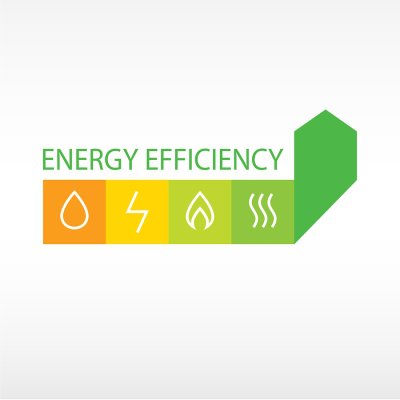 Whether you have a gas air compressor or an electric air compressor in San Jose, you can take certain steps to maximize its energy efficiency. The more efficient that your air compressor system is, the lower your energy costs will be. Here are some simple strategies for cutting your air compressor energy costs .
Conduct Regular Energy Audits and Air Compressor Inspections
Your air compressor's efficiency depends upon a variety of factors. Air leaks can significantly reduce efficiency and cause energy bills to skyrocket. You should conduct regular, professional energy audits at your facility to determine if there are any areas that are affecting your air compressor's efficiency. When evaluating these audits, look for days of the week or times of the day when more energy is consumed. You should also compare energy use over time to determine whether it is increasing. You can also arrange regular air compressor inspections to detect leaks or faulty parts that are causing the air compressor to consume more energy.
Install a Variable Speed Drive
Many air compressors operate by an on/off switch. Installing a variable speed drive on your air compressor will supply the required airflow while maintaining a stable pressure in the air pipes. This stability will ensure that extra energy isn't being consumed at any point during the air compression process. A variable speed drive also reduces the need for air compressor repair and maintenance by limiting the air compressor's starts and stops. Variable speed drives even offer effective leak detection, which can further improve the air compressor's efficiency.
Invest in Efficient Air Compressor Repair Parts
If your air compressor is not as energy-efficient as it could be, you can always invest inefficient air compressor repair parts when necessary. For instance, a reluctance motor is an energy-efficient air compressor motor that can provide up to 21,000 kWh savings. This means that your energy costs can be reduced by up to $2,000 per year, on average. Your savings will be even higher depending upon your production demand and operating hours.