Skip to Content
Hazardous Waste Treatment in San Francisco
The local water quality board requires companies to remove hazardous waste from their water before discharging it. Our line of oil-water separators are designed specifically for that purpose and can help you avoid costly citations. At D & D Compressor, Inc., our expert staff team can help you with all of your questions and make recommendations on what system may be the right fit for your business. We also have service and maintenance, rentals and sales for all our products.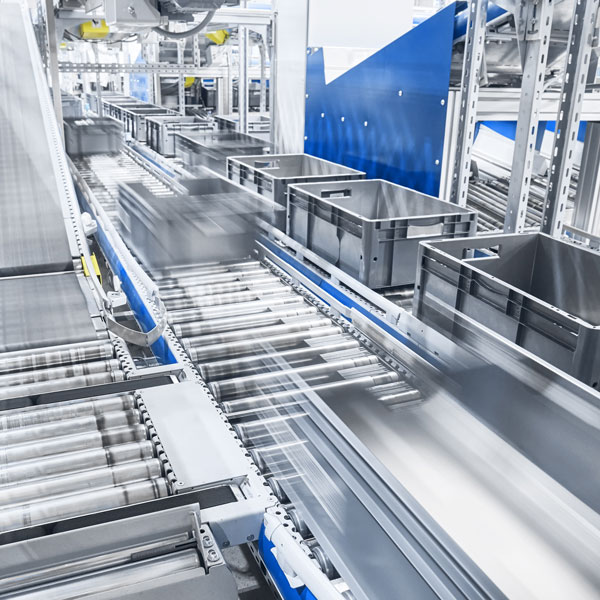 Our Manufacturers
Our oil-water separator manufacturers include:
Pneumatech
Parker/ Zander
FS Curtis
Palatek
Zeks
Contact D & D Compressor, Inc.
Being environmentally friendly doesn't have to bust your budget. Trust our team to provide you with the affordable solutions you need. If you are in the San Jose or San Francisco Bay Area and looking for a cost-efficient and effective way to treat the hazardous waste in your water, call D & D Compressor, Inc. at 408-947-0491 or 888-400-8768! You can speak with one of our friendly representatives to find out if our oil-water separators are the right fit for your business!
24/7 Emergency Services Available