Skip to Content
Oil Water Separators in San Jose, CA
Hazardous Waste Treatment
The local water quality board requires companies to remove hazardous waste from their water before discharging it. Our line of oil-water separators is designed specifically for that purpose and can help you avoid costly citations. At D & D Compressor, Inc., our expert staff can help you with all your questions and make recommendations on what system may be the right fit for your business. We also have service and maintenance, rentals, and sales for all our products.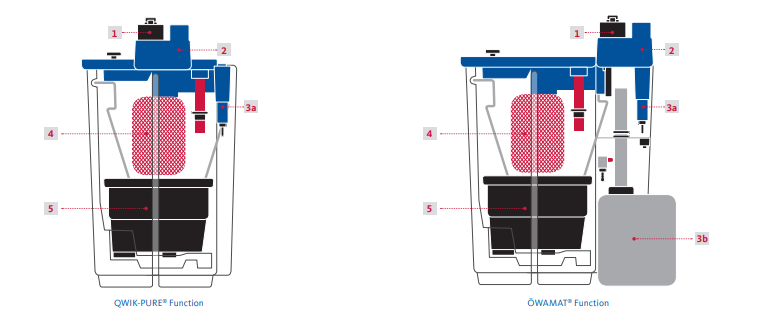 Oil/Water Separators
The disposal of air compressor lubricant carryover in condensate is a concern, as is the variety of regulations across the country. Installation of an oil-water separator is simple. The oily condensate from each drain valve is individually piped to a depressurization chamber to reduce pressure to atmospheric. The clean water is then piped into an wastewater drain. The separated oil is contained within the cartridge and/or held in a collection vessel for proper disposal.
How We Can Help
At D & D Compressor Inc. we can help you ensure that you are meeting wastewater regulatory requirements with the expert installation of oil water treatment systems that will ensure that almost any non-emulsified oils that are lighter than water can be removed from your wastewater prior to its entry into sewage systems. This is idea for sewer discharge pretreatment, recovering waste oil, and treating both above ground and in-ground systems.
Customers We Serve & Manufacturers We Provide
Customers we serve include:
Auto service facilities
Car dealerships
Car washes
Fleet operator, repair, and maintenance facilities
And more
Our oil-water separator manufacturers include:
Parker/ Zander
FS Curtis
Zeks
Why Choose Us
At D & D Compressor Inc., we have more than 30 years of industry experience. When you need to ensure you meet regulatory requirements for wastewater treatment, you want a company who has experience working in industries that require wastewater regulation compliance.
Our highly trained team is here to meet all your needs. We will help you find the right oil water treatment systems for you that will meet all regulatory requirements. We will strive to exceed your expectations in every job we perform for you.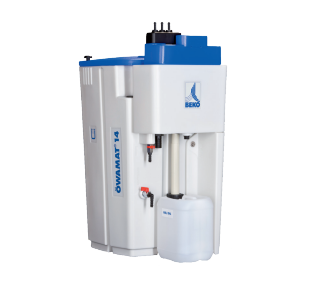 Other Services We Provide
We offer more than water treatment services. Our other services at D & D Compressor Inc. include:
Repairs and maintenance
Air compressor equipment and parts
Contact D & D Compressor Inc.
Trust our team at D & D Compressor Inc. to provide you with the affordable solutions you need. If you are in the San Jose Area and are looking for a cost-efficient and effective way to treat the hazardous waste in your water, call us today. Speak with one of our friendly representatives to find out if our oil-water separators are the right fit for your business!
24/7 Emergency Services Available