Skip to Content
Air Compressor and Vacuum Pump Sales, Service and Rentals in San Jose
At D & D Compressor, Inc., we specialize in the sales, service, and rentals of most air compressor and vacuum pump makes and models. Whether you are looking for new compressors, vacuum pumps, replacement parts, supplies, and accessories, or routine maintenance, our highly-trained staff team is here to meet all of your needs. We strive to ensure that you are a satisfied customer. We offer top-quality products and equipment that are efficient, effective, and long-lasting for a variety of uses.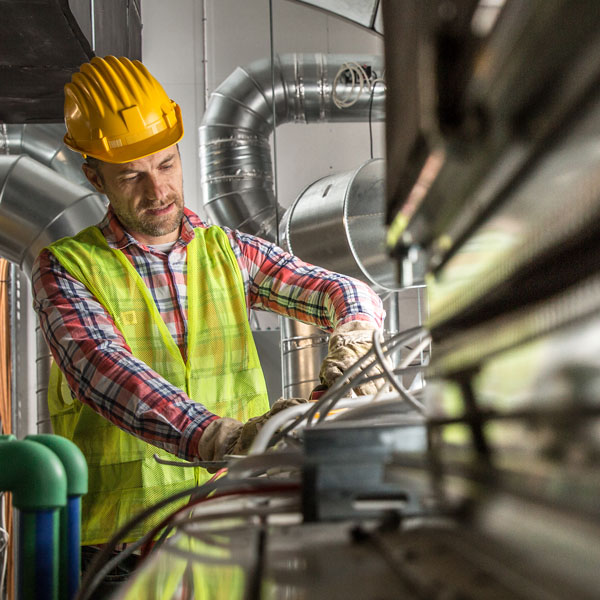 Our Company:
Carries a wide selection of air compressor, dryer, and vacuum pump products and parts
Centers our services around your needs
Offers numerous programs to help protect and maintain your compressed air and vacuum pumps
Contact D & D Compressor, Inc.
Looking for air compressors and vacuum pump products and services at a great price? If you are in the San Francisco Bay Area, go with a company that has more than 30 years of experience in the industry. Call us today at 408-947-0491 or 888-400-8768 and let us know how we can help you!
24/7 Emergency Services Available