Skip to Content
Cleanroom Air Compressors in San Jose, CA
Environmental Cleanroom Compressors and Services
D & D Compressor, Inc. provides cleanroom air compressor installations, maintenance, repairs, and other services for environmental cleanrooms. When you need clean, dry air for your environment, our compressors are top-of-the-line and guaranteed to create the right solution. We can help you install your cleanroom air compressor anywhere throughout San Jose, CA. We also provide repairs, maintenance, and replacement services. Read about our line of cleanroom air compressors and how we can benefit you. When you're ready, contact our team to schedule an appointment for your installation.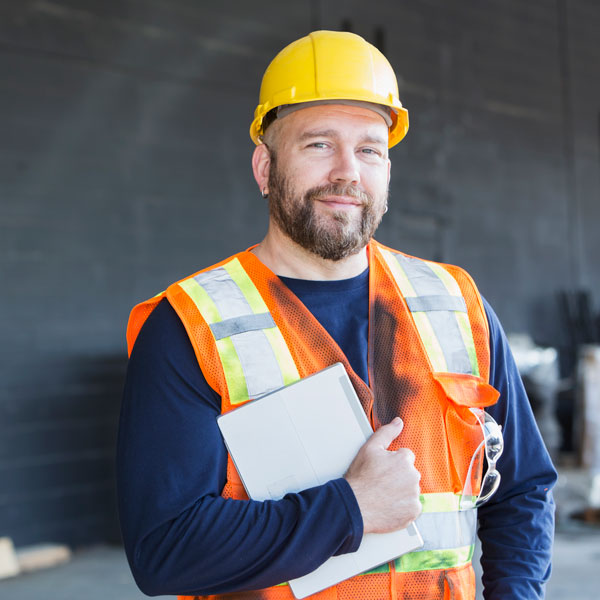 What Are Cleanroom Air Compressors?
Cleanrooms rely heavily on compressed air systems to stay environmentally secure and clean. These cleanrooms require only the absolute best-working and guaranteed perfect operation. And that's what we provide. Our cleanroom air compressors are rated to the highest standards for cleanliness. D & D Compressor, Inc. provides only state-of-the-art medical-grade compressors that will meet and exceed your needs for years. Our oil-free compressors are the preferred choice for professionals in the following fields:
R&D Labs
Hospitals
Dental Applications
Universities
Food & Beverage
Applying Cleanroom Specifications to Compressed Air & Gases
Cleanroom air compressors are used to ensure your rooms are clean and safe, using high-quality and safety-ensured products. There are many specific regulations that compressed air systems need to adhere to. You can apply cleanroom standards to compressed air systems in monitoring plans for year-round quality assurance and peace of mind.
The International Society for Pharmaceutical Engineers (ISPE) Good Practice Guide recommends that "in cases where the gas is entering a classified area, it is required to at least meet the room classification limits established for the cleanroom environment."
US FDA Guidance for Industry Sterile Drug Products Produced by Aseptic Processing recommends "compressed gas should be of appropriate purity… and it's microbiological, and particle quality after filtration should be equal to or better than that of the air in the environment into which the gas is introduced."
Why Choose Us?
At D & D Compressor, Inc. we have years of experience and expertise in selling, servicing, and renting high-quality air compressors, vacuum pumps, and other equipment needed in professional settings. If you're looking for a new compressor for your cleanroom or need adept service, we're here for you. Air compressors, like all machinery and equipment, require routine maintenance to stay optimally functional. We only distribute high-quality, name-brand air compressors from manufacturers we trust. When it comes time to install or maintain your air compressor, stick with the team with years of experience. We carry a wide selection of air compressors, vacuum pumps, dryers, and more. Plus, we provide a range of programs to help protect and maintain your compressed air and vacuum pump installations and products.
Contact Us Today
Reach out to our team of experts today to discuss your needs for your cleanroom air compressor. Our knowledgeable staff knows the regulations and strict codes you must adhere to and is here to help you with your needs to maintain a proper facility. We're always available to help you with whatever you need. Contact us today!
24/7 Emergency Services Available