Skip to Content
Oilless Air Compressors by D&D Compressor, Inc.
Oilless Air Compressors in San Francisco
There are numerous advantages to purchasing an oil-free air compressor from D & D Compressor, Inc. Maintenance and service is a much easier task with these compressors. Changing the oil or adding an oil-water separator is not necessary. In addition, these products also do not produce any hazardous waste, making them a much more environmentally-friendly and green option for air compressors.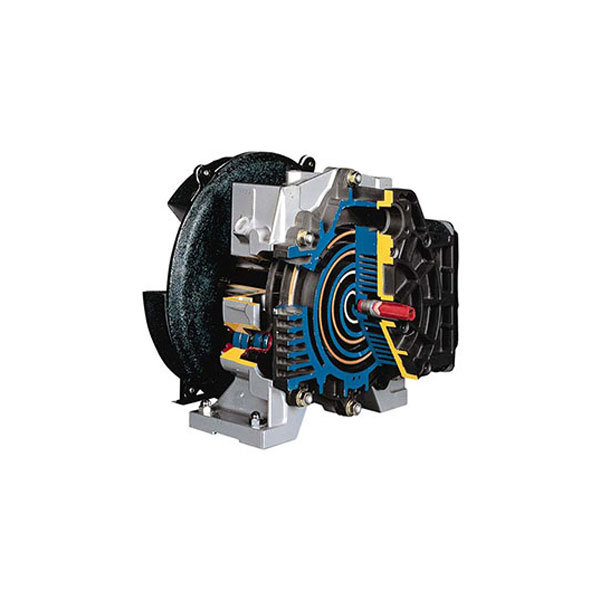 Efficient & Environmentally-Friendly Compressors in San Jose
The oil-free air compressor manufacturers that we carry include:
Almig
Atlas Copco
Champion
Contact D & D Compressor, Inc.
Our oil-free compressors are extremely reliable and efficient. They can provide greater productivity in tasks that require air compressors. Enjoy the advantages of this beneficial compressor technology from trusted, industry-leading brands. Whether you are in San Francisco, San Jose, or anywhere across the Bay Area, we can help you find the right compressed air system to accomplish your needs. Reach out to us today at 408-947-0491 or 888-400-8768 for more information about our service and maintenance, sales, and rentals!
24/7 Emergency Services Available