Skip to Content
Air Dryers & Filtration in San Jose, CA
Air Dryers & Filtration Systems
The quality of air in your compressed air system can have a significant impact on how well it functions. Compressed air that is properly treated will enhance your system and increase efficiency, productivity, and process quality. At D & D Compressor, Inc., we offer a wide range of air dryer and filtration systems to help you improve your compressed air quality. Our drying systems are able to remove both water and impurities from the air, leaving it much cleaner than before it is treated.
Commercial and Industrial Uses
Regenerative desiccant dryers are frequently found in industrial applications around the world. These dryers use a desiccant material, which adsorbs the water vapor in the air stream. Heatless desiccant dryers utilize a small amount of dried air to regenerate the desiccant in one tower while the other tower dries the compressed air. XC Series heatless desiccant dryers provide very low dew points, are designed around reducing energy and process waste, and provide a very user-friendly interface.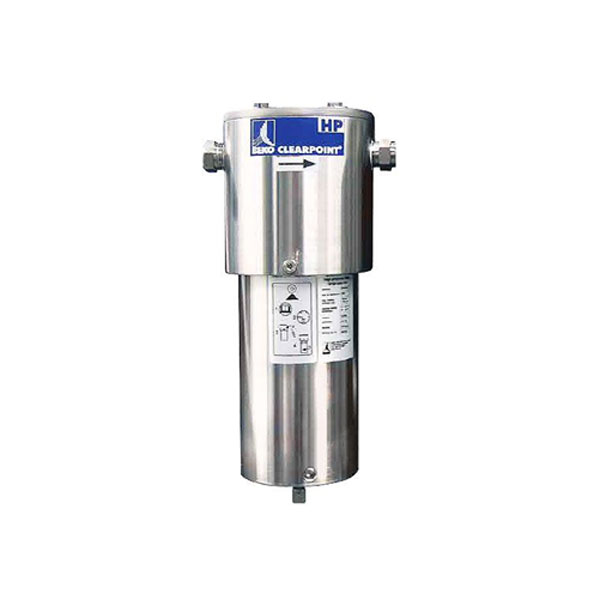 CLEARPOINT® HIGH PRESSURE Series
(Up to 7250 psig)
CLEARPOINT high pressure filters will give you a decisive added value compared with other brands in this filtration sector. Both reliability and efficiency are significantly increased. The designs are carefully tailored, down to the smallest detail, to the specific requirements of high pressure systems.
Piston compressors inevitably produce pulsations in the compressed air flow. The resulting vibrations can cause leaks in conventional filter housings. CLEARPOINT filter housings are provided with a special retention system to ensure that the unit remains leakproof. An important safety feature is the CLEARPOINT filter cap which prevents accidental opening of the housing. If the operator tries to open the housing when it is still under pressure, a clear warning signal will be heard.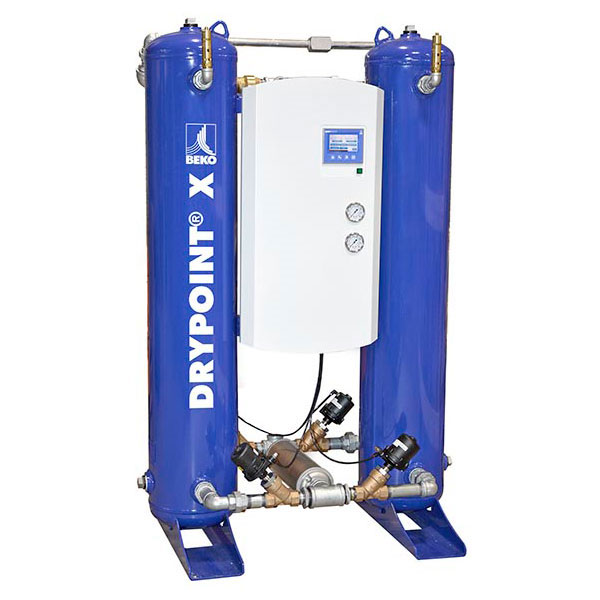 Our Manufacturers
Our air dryer and filtration system brands include:
Hankison
Pneumatech
Parker/ Zander
NANO Purification Solutions
Zeks
24/7 Emergency Services Available