Skip to Content
How to Use an Air Compressor Pressure Switch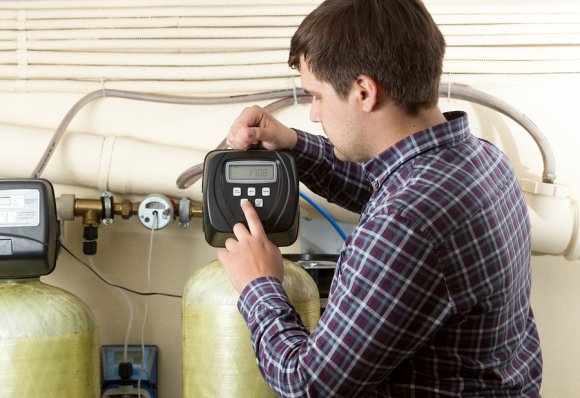 It's important to know how to properly operate all of your air compressor's parts in San Jose in order to maintain your facility's safety. Your air compressor pressure switch allows you to control the amount of air pressure that is used by the air compressor while completing a job. If you know how to use it correctly, you can reduce the amount of energy required by your air compressor to do simpler jobs, and thus save money on the facility's energy bills.
When you use a small air compressor or portable air compressor, you might not have an air compressor pressure switch. Larger industrial air compressors, as well as rotary air compressors, typically contain an air compressor pressure switch. When an air compressor operates at low pressure, a large spring connected to the air compressor pressure switch prevents the air compressor's membrane from moving upwards, thus keeping the electrical contacts closed.
When an industrial air compressor operates at a high air pressure, the force of the spring is not enough to keep the membrane down. The air pressure's force pushes the membrane up so the electrical contacts remain open.