Skip to Content
Common Causes of Vacuum Pump Failures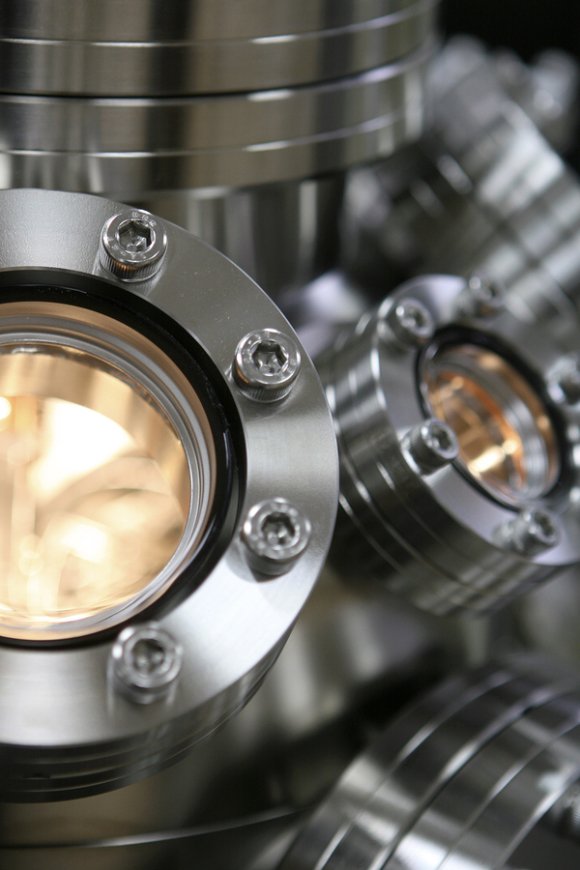 Problems with your vacuum pump might seem in the grand scheme of things, especially with all the other problems you have to deal with on a daily basis, but a malfunctioning vacuum pump can cut into your productivity and your bottom line. That's why it's important to seek vacuum pump service in San Jose at the first sign of trouble. You may be wondering what's causing your vacuum pump to experience a problem in the first place. If so, here's a look at some of the most common causes of vacuum pump failures.
Contamination caused by gas or liquid inside the pump
Internal corrosion caused by loose or worn seals
Mechanical failure caused by wear and tear or improper maintenance
Whatever the cause, the air compressor and vacuum pump service experts at D&D Compressor in San Jose can get your vacuum pump working again without trouble to save you time and money.