Skip to Content
Tips for Choosing a Quiet Air Compressor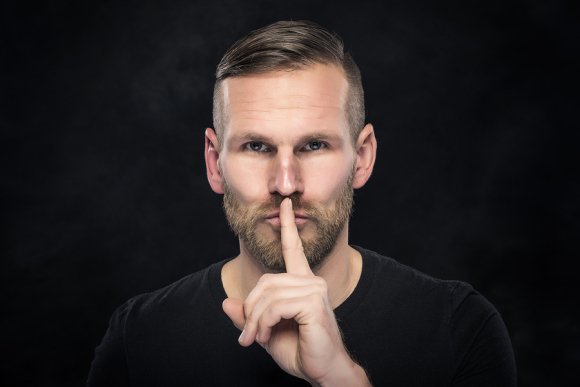 In certain industries, it is particularly valuable to utilize a quiet air compressor in San Jose. Medical compressors and portable air compressors in particular should be quiet air compressors. Small air compressors tend to be quieter, as do air compressors that contain energy-efficient compressor parts. It's not impossible to find a quiet air compressor that also generates enough power to operate as an effective industrial air compressor for your facility.
The noise level of air compressors is measured in decibels, and most industrial air compressors operate at decibels between 40 and 90. Air compressors that operate at high decibels can cause hearing damage and even hearing loss, so it's important to choose a quiet compressor that operates at the lowest decibel level possible. A quiet air compressor is one that operates at decibel levels below 75.
In general, the lowest decibel level that you can find for an industrial air compressor is 60. You should shop around at different air compressor stores for air compressors for sale to find one that has a low decibel level. Most air compressors for sale have information available about their decibel level.