Skip to Content
The Basics of Choosing an Air Compressor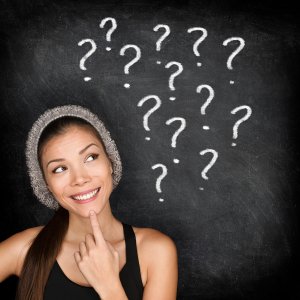 An air compressor can completely transform your capabilities around your workshop or garage. If you are planning an upcoming construction or electrical project, you may want to consider purchasing a brand new compressor. With many different types of air compressors to choose from, it is a great idea to know the basics of these devices before you make your purchase. A company offering air compressors in San Jose can help you decide whether a gas air compressor will be the right choice for your needs. Read on for some essential factors to consider when you are choosing an air compressor.
Consider Your Applications
When you are choosing a new air compressor, your first step will be to consider what types of jobs and applications you will be using your device for. For example, if you are planning on performing smaller tasks around your home, you may want to purchase a portable compressor. For heavy-duty or professional work, a commercial-grade compressor may be the appropriate choice. To select the right grade of the compressor, you can look at factors such as volume and pressure.
Choose a Compressor Style
There are two primary styles of compressors that you will have to choose from. Piston-type air compressors are typically powered by a powerful motor, which is used to build up pressure. These types of compressors are bulkier and more powerful than their portable counterparts. For light-duty applications, you may be better off with a portable air compressor, which can be used to power may types of air tools.
Evaluate the Numbers
As you are selecting a new air compressor, it is helpful to evaluate the numerical ratings of several different models. For example, you can look at the horsepower rating of a compressor that interests you. A compressor with up to 6.5 HP will be a highly powerful choice for your tasks. Additionally CFM ratings, or Cubic Feet per Minute, can tell you how much power a compressor puts out when it is in operation.