Skip to Content
Examining the New Variable Speed Drive Compressor From Kaeser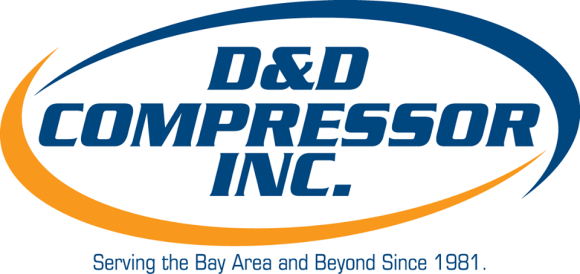 Industrial air compressors are used for many different applications in a variety of fields. Whether you are shopping for a state of the art rotary air compressor or a quiet air compressor that will not disrupt your workday operations, you will have many models to choose from when you visit a showroom offering air compressors near San Jose. As a leading air compressor manufacturer, Kaeser is a natural choice when you are shopping for a high powered rotary air compressor. To help you get started with your purchasing experience, here is a closer look at the features of the latest variable speed drive compressor from Kaeser.
Fantastic Power Output
If you are seeking a rotary air compressor that is both highly powerful and incredibly efficient, you may want to check out the latest variable drive speed compressor from Kaeser. This brand new compressor can put out between 36 to 152 cfm at 125 psg, making this compressor a useful addition to your air compressor setup. This fantastic performance is achieved through a truck direct-drive design.
Terrific Efficiency
Not only is the new variable speed drive compressor from Kaeser highly powerful, but this model is also very efficient and friendly to the environment. To help reduce the environmental footprint of their new air compressor model, Kaeser has equipped their variable drive compressor with an eco-friendly filter and integral moisture separator. These systems help reduce the emissions created by the compressor when it is in use.
Outstanding Control
When you are shopping for a rotary compressor that is finely tuned enough to tackle all of your most advanced tasks, you should be sure to check out the latest compressor from Kaeser. Kaeser has integrated state-of-the-art controls into its variable speed drive compressor. Using Electronic Thermal Management and a standard Sigma Control 2 system, you will be able to precisely monitor all of the functions of your new compressor unit.