Skip to Content
Choosing Between Oil Free and Oil Air Compressors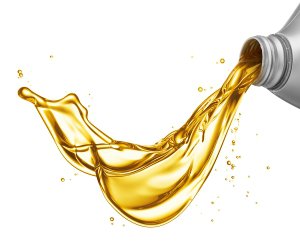 When it comes time to purchase an air compressor, you will have many compressor styles to choose from. Among the most popular types of air compressors are compressors that run with oil, and those that operate without the use of air compressor oil. By doing your research before you visit a store selling air compressors in San Jose, you will have a better idea of which style of air compressor will be the best fit for the projects that you are planning. To help you get started on your upcoming air compressor purchase, here are some tips for choosing between oil and oil-free air compressors.
The Role of Compressor Oil
When you are choosing between an oil-free and oil air compressor, it is helpful to learn about the importance of compressor oil. In order to create pressurized air, an air compressor relies on a powerful piston. To ensure that this piston operates smoothly and efficiently, the piston chamber must be lubricated with compressor oil or another type of lubricant.
Oil Air Compressors
As their name suggests, oil air compressors use specially formulated compression oil to lubricate their piston chambers. With time and repeated use, the oil in an oil air compressor must be changed, much like the oil in your automobile. One of the primary advantages of an oil compressor is that this type of compressor is more durable and has a longer lifespan than its oil free counterpart. For this reason, oil compressors are used in industrial workspaces.
Oil Free Air Compressors
Unlike an oil air compressor, which is lubricated with oil, an oil-free compressor is permanently lubricated. Typically, the piston chamber in an oil air compressor is lubricated with a substance such as Teflon. These compressors are lighter and require less maintenance than oil compressors. If you are shopping for a compressor for home or personal use, an oil-free compressor may be an ideal choice for your needs.